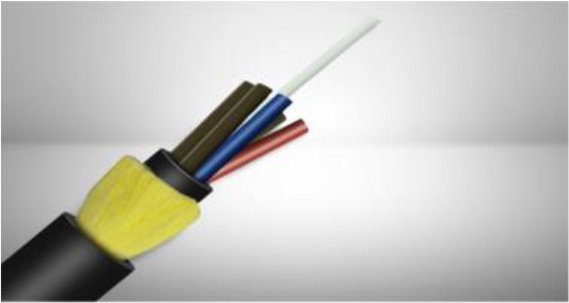 HDPE Round Cable Filler Rod
The main function of Fillers is to fill the gap or space between other compone nts in order to provide the required shape to cables.
We produce HDPE Monofilament Round Cable Filler Rod in size 1.60mm to 4.0mm in longer length.
It has High tensile strength, High heat-resisting & High electric -resisting property.
Low moisture-absorption property.
The good evenness and mechanical properties.
Enquiry Now